Zebung industrial hoses are versatile hosing options that are designed for conveying liquids, solids and gases. Industrial hoses are subjected to all kinds of wear and tear during their use. Rubber hoses will be coiled, run over and kinked all in the span of a normal work day and it is extremely important that they can take this abuse and continue to do their job. Selection of proper hosing solutions will improve performance and ensure workplace safety.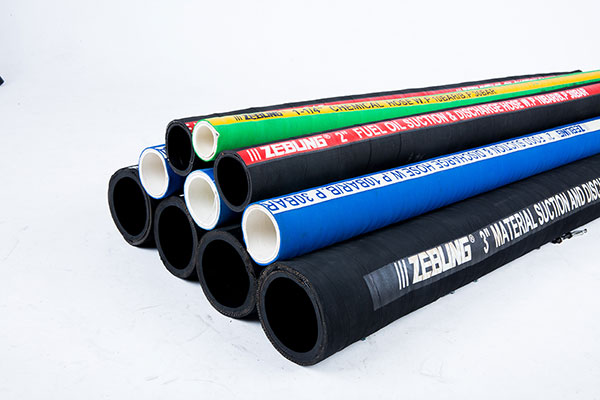 Industrial hoses is used for three purposes
1. To transfer gases, liquids, solids and mixtures.
2. As a flexible connector to absorb shocks and vibrations.
3. As a conduit to protect other hoses, pipes and wires.
We welcome the opportunity to assist you by providing custom designed and custom built industrial hoses that meet your specific requirements.