1. French Customer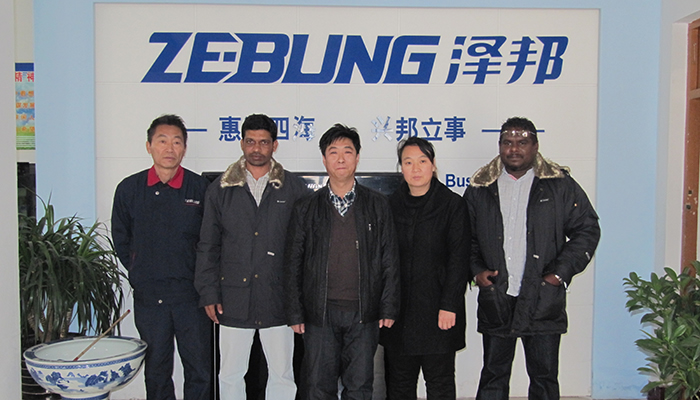 2013-6-2, A French dredger supplier was invited to visit our company, the customer was very satisfied with the quality of our dredge hoses. They expressed interest in long term cooperation, especially after seeing our plans for a new production facility.
2014-11, The new factory was completed and the customer came to visit again. They were very impressed with the scale of the facility, equipment and management.
2. Canadian Custome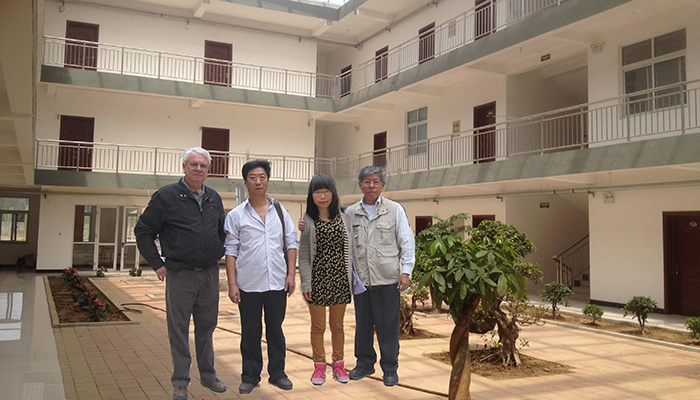 2014-8, the chairman and purchasing manager of a famous Canadian rubber hose manufacturer came to visit our company and inspect the rubber hose procurement and cooperative production. Customers were accompanied by the chairman of the Zebung Company, Yao Shuying to visit the low-voltage braided hose production line, dredge hose production line, floating dredge hose production line, and multifunctional chemical hose production line. The customers were very satisfied with our equipment and technology.
3. Bahrain Customer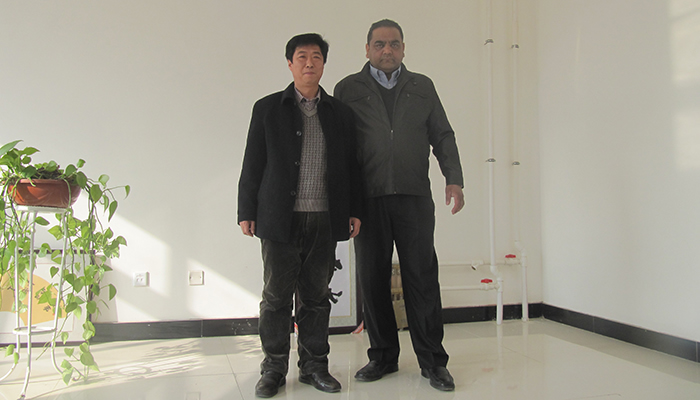 2014-11-16, a hose purchaser from Bahrain was invited to visit the Zebung Company. The customer firstly visited our new factory, production workshop and technology, and inspected the performance quality of the various hose products. After visiting our factory, we discussed purchase details, and they agreed to a large number of procurement orders of industrial pipe. They hoped to establish long-term trade relations.
4. Brazil Customer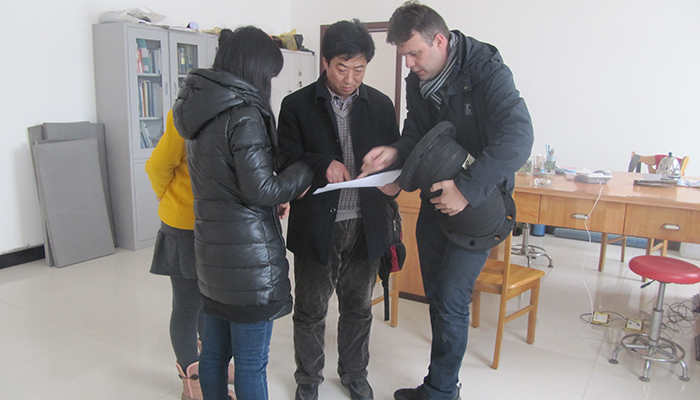 2015-1, Brazilian customers came to visit our company and were very satisfied with our production capacity, product quality, management system, and employee spirit. They purchased dredging pipe samples, and said that in the future there is a great demand for the procurement of dredging pipe, hoping for long-term cooperation.
5. Italy Customer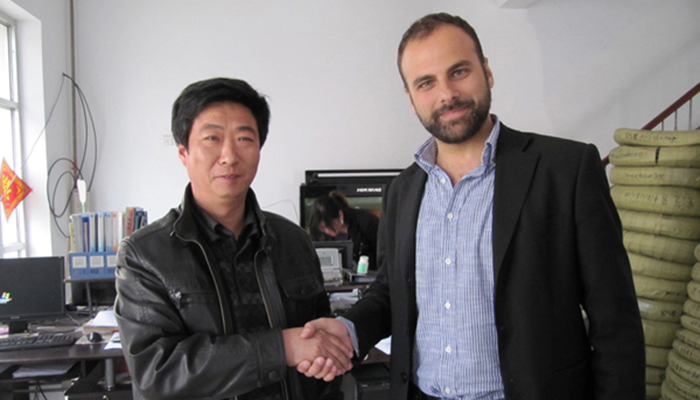 2012-4-6, Italian customers came to visit Zebung Company. Customers were extremely pleased with what they saw, and they asked for us to provide product samples to them in order to be tested.
6. Egyptian Customer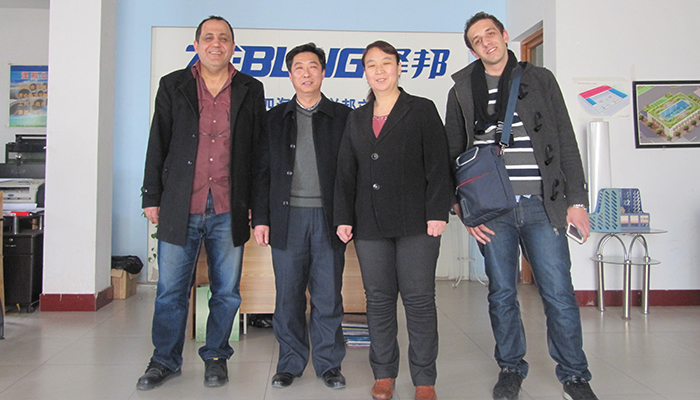 2013-2-21, the Egyptian customers were very pleased with our workshop, production equipment, production technology, and process after visiting our company, they were interested in a large order of our hoses.
2014-2015, during this period, the customers were very satisfied and asked to increase purchase orders of industrial hoses. Our products have been noticed in the market in Egypt, and received a high degree of demand among local customers.
7. Jordan Customer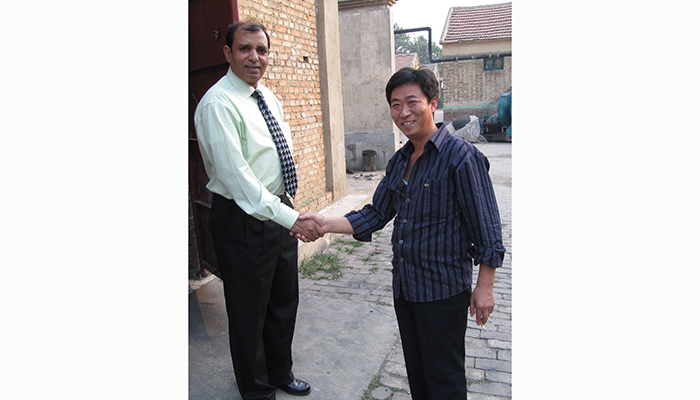 2012-4, the Jordanian customers came to visit our company. They were very satisfied with our hoses, and signed a contract at the end of the visit.
Since then, the customers have purchased our products each year.
8. South Korean Customer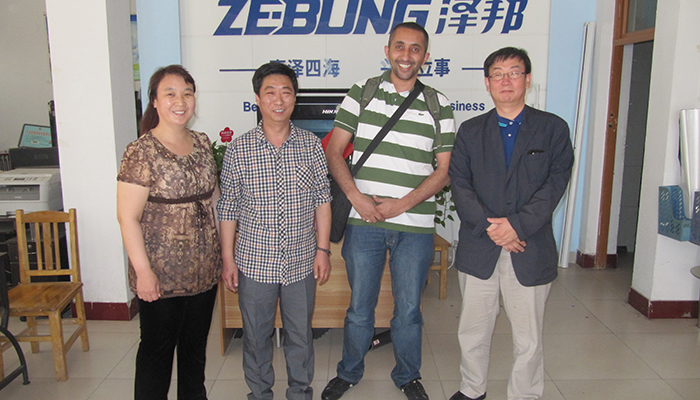 2014, the South Korean customer were accompanied by the leader of our company to visit the factory, and placed a purchase order immediately upon completion of the tour.
2015-3, the customers came to visit Zebung again after the new factory was completed.