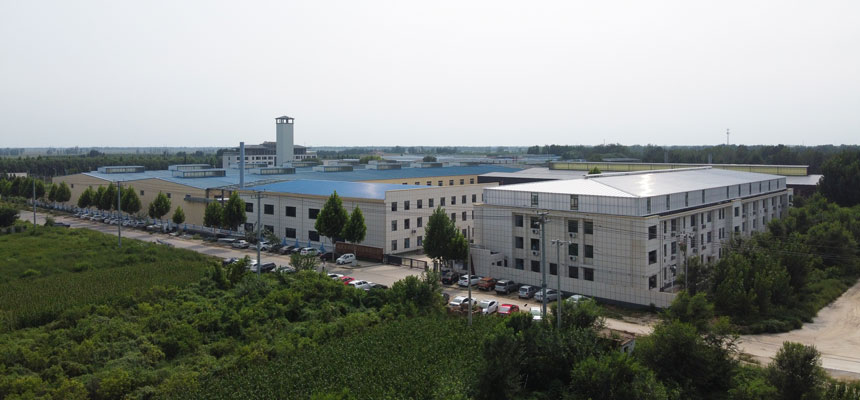 1. Professional Team
Founded in 2003, Hebei Zebung Rubber Technology Co., Ltd. is a leader in the manufacturing of low pressure hoses in China. Our company has a staff of advanced R&D and production personnel with years of experience that help us in our efforts to be an innovative enterprise.
2. Quality Control
We use the latest automatic 60m forming machine imported from Italy, and a microcomputer to control the rubber hose production process, which ensures hose uniformity. We manufacture our hoses in strict accordance with industry quality standards. If any of our products are found to be substandard, we will produce them again and deliver them 100% free of charge.
Our company obtained the ISO 9001:2008 Quality Management System Certificate in 2009. Our industrial hose products have received the BV Certificate, CE Certificate, and ECM Certificate.
3. Trading Experience
Zebung has become a specialized producer and exporter of high quality hosing solutions. Our foreign trade team can speak English, French, Italian and other languages.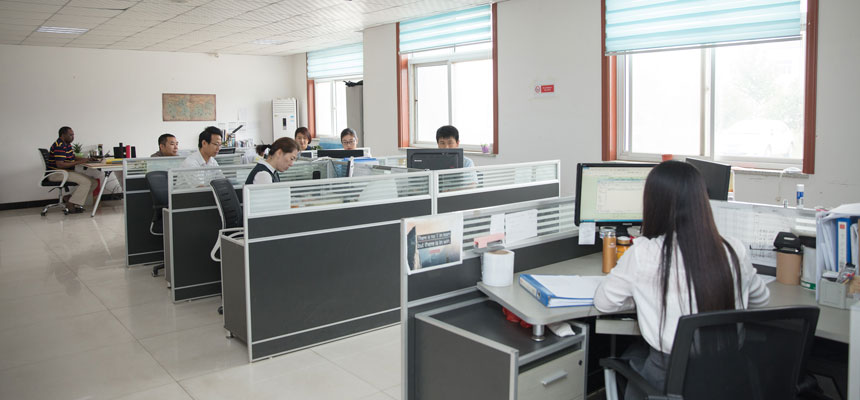 4. Delivery
We have an annual output of 1,000,000 meters of hoses, including 10,000 meters of marine hoses.
5. After Sales Service
We have a complete after-sales service and feedback system to ensure the quality of products even after delivery.