Known for its quality products and corporate integrity, Hebei Zebung Rubber Technology Co., Ltd. is a rubber hose supplier for various oil and chemical industrial enterprises. Located in the Jing Country Developing Zone, Zebung manufactures hydraulic rubber hoses, oil hoses, chemical hoses and a complete line of other rubber hosing products.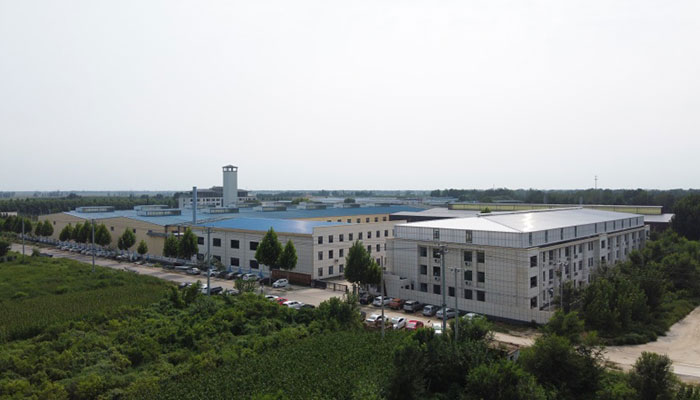 Zebung is a member of the council of the China Rubber Industry Association. We are a key member of the rubber hose division of the China Standard Organization as well. The company has obtained ISO9001 quality certification, BV, CE, LR and ECM certification.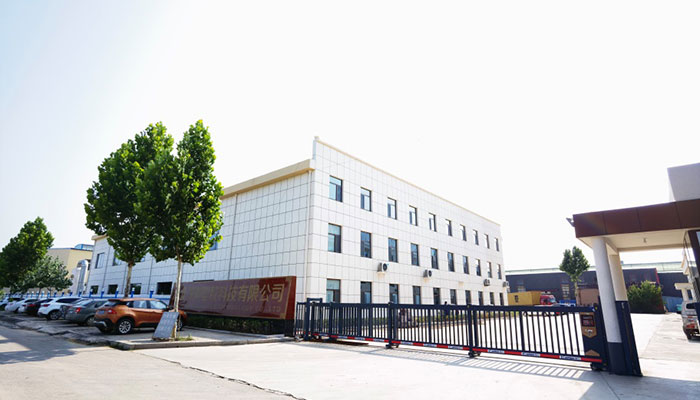 Our company does all that we can to produce the highest quality rubber hose products to satisfy our customers all over the world. We export our hoses to the United States, Australia, Argentina, Singapore, Malaysia, the Netherlands, Britain and the Middle East among other countries and regions that make up our sales network.